One year ago we dared to dream of a better way to do consulting.
---
Digital is transforming companies at a faster pace than ever, and business needs are evolving too. We dreamt of a top consultancy that could match these needs, and deliver real impact. A consultancy with digital in its DNA. Connecting teams of top independent talent from the best consulting firms and industry leading companies, and enabling them to do what they love: creating real value based on true expertise.
A year ago, this was just a dream.
A year later, this is a real company, making real impact.
We want to say a big thank you to all the organisations, consultants, and members of our team who have contributed to our journey. Together, we are on a journey to build the consulting firm of the future from the ground up.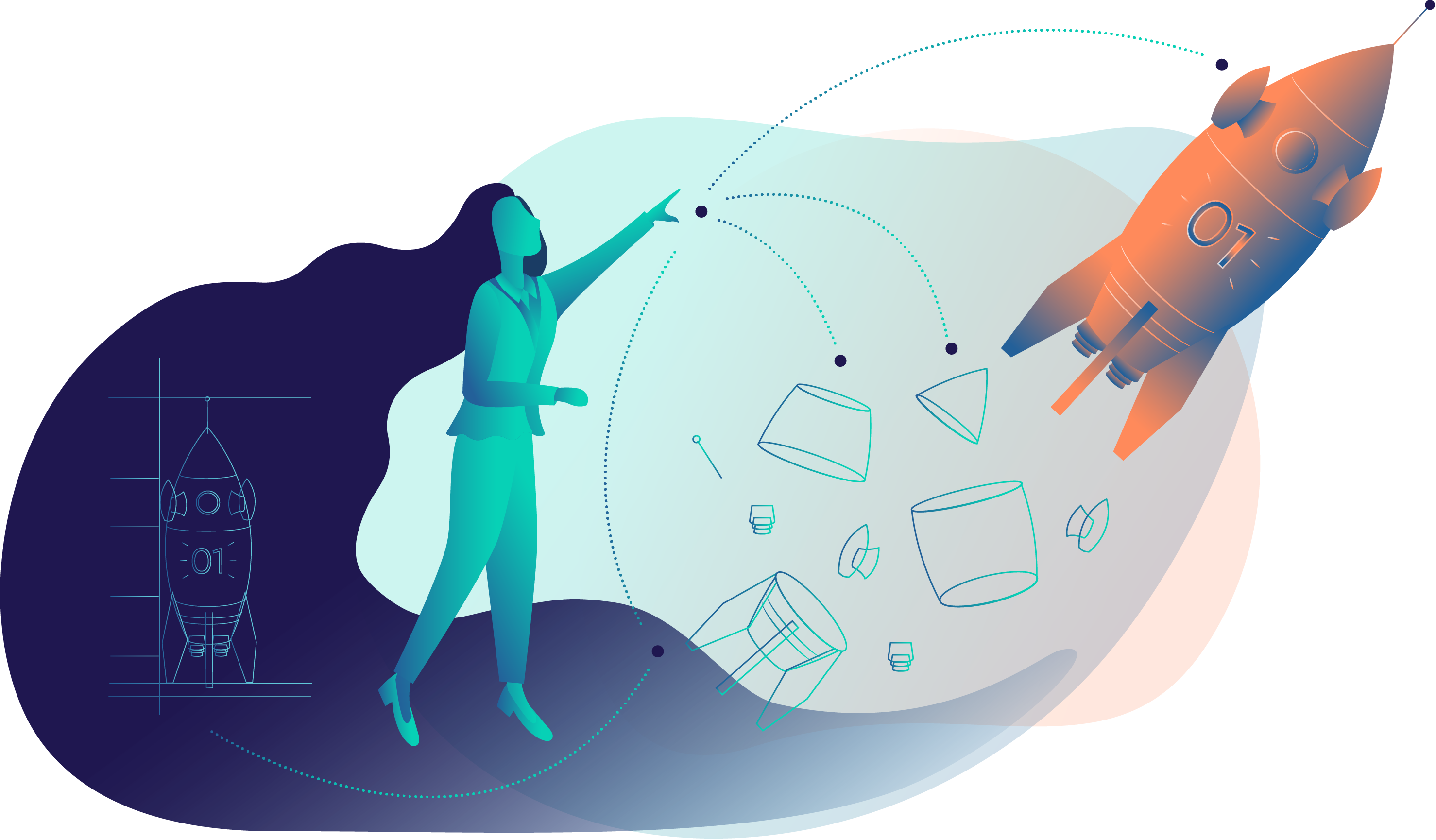 If you too are excited about better consulting services, better lifestyles for consultants, and better results for companies - join the celebration!